Goodbye 2017, hello 2018!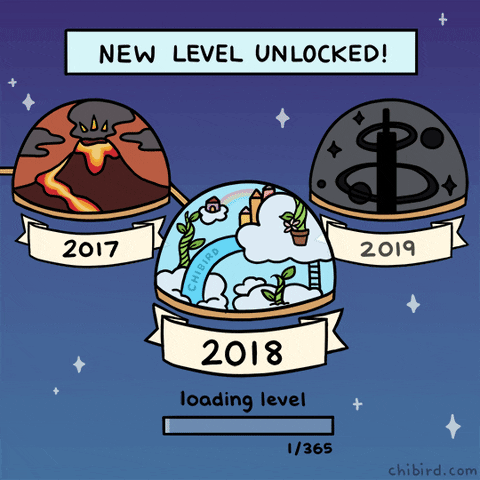 2017 was an incredible year here at Publons and we want to take a moment to reflect back on everything you helped us achieve.
Thanks to you, we more than doubled the number of researchers on Publons, doubled the number of reviews added, and trained thousands of researchers in peer review.
You also helped us celebrate our partnership with Clarivate Analytics, the world's leading objective data-driven research solutions provider, to accelerate our mission to bring trust and efficiency to the world of research. You can read more about that here.
But most importantly, what we're absolutely thrilled and humbled by is knowing we worked together with researchers, journals, publishers, and institutions to help you, the world's expert peer reviewers, get the recognition you deserve.
Check out some of the big numbers we hit and insights we learned about peer review during 2017:
We also created you an individual Year in Peer Review! See how you influenced research in your field in 2017:
2018: off to a good start
We added a total of 657 partner journals in 2017 from Publishers including Wiley, Taylor and Francis, and The Royal Society.
And now, we're excited to announce we're adding 9 more:
PLAID: People Living with And Inspired by Diabetes
Journal of Integrative Medicine
Nuclear Science and Techniques
Frontiers of Structural and Civil Engineering
These new partnerships mean less administrative burden for reviewers, greater recognition, and more experts committed to improving peer review.
Thank you again for such an exciting year in 2017. Let's make 2018 even better year for peer review.
Art by Chibird